"How will they call on Him in whom they have not believed? How will they believe in Him whom they have not heard?" Romans 10:14
The primary focus of Hearts of Love is evangelism and we seek to use every means possible to proclaim the gospel of Jesus Christ in the remaining time that God has given us in this earthly ministry.  Jesus commanded His disciples to 'go into all the world and preach the gospel to every creature' Mark 16:15.  Sharing God's amazing grace should be the goal of every committed Christian so, when you really think about it, it's rather selfish to keep the good news of His love and forgiveness to ourselves.  However, many Christians are either fearful of rejection or don't feel confident in knowing how to even begin a conversation so they remain silent.
Our mission field is wherever we are, and God has placed each of us in a very unique sphere of influence consisting of family, friends, classmates, neighbors and co-workers who may never hear God's good news apart from us.  We all know the value of being trained and equipped with the necessary tools to adequately perform any job so, with this in mind, we offer The World's Greatest Adventure which is an evangelism training seminar we developed for the purpose of equipping every believer to confidently go into their world prepared to share the gospel of Jesus Christ with grace and compassion.
Our mission field is wherever we are, and evangelism involves stepping out of our comfort zones and allowing God to use us wherever He takes us.  It has been an honor to be used by God in various foreign outreach settings including Central America, the Caribbean and Asia.  We have introduced others to foreign outreach and have enjoyed seeing God expand their testimony through their willingness to leave their comfort zones and allow Him to stretch them beyond what they thought was possible while, at the same time, making an eternal impact on those who received ministry.
Please email us at This email address is being protected from spambots. You need JavaScript enabled to view it. with questions regarding our availability for seminar training.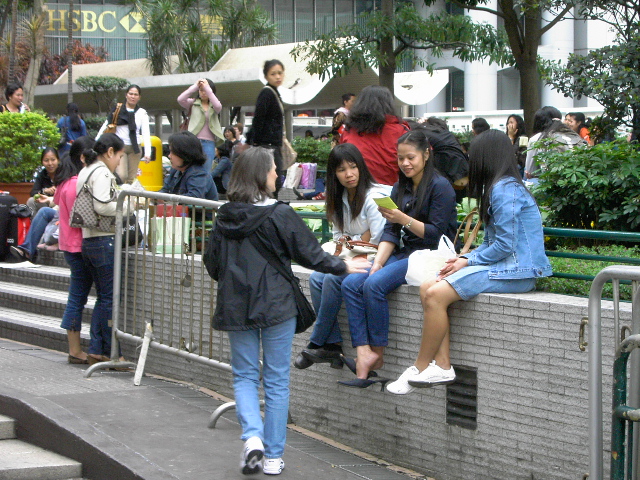 P.S.  We know it is not always possible to engage in a conversation with people but we can still offer them salvation through gospel tracts (small brochure handouts).  Tuck a few into a pocket, purse, backpack or briefcase so you will always be ready to leave God's hope with those you encounter.  Click here for a good resource to purchase some tracts in English as well as other languages and go into all your world and embark on your adventure as a disciple maker!